Paying just $3,500* to sell your home?
Smart thinking.
Most full-service brokers charge a percentage of your home's value for their services. But why should you pay more because you have a high-value home? That's right, you shouldn't. That's why we sell your home for an affordable, flat price, no matter what it sells for. Just $3,500 gets you all the services you expect from your real estate agent, for a price you can't believe. So you can keep your money where it belongs - in your pocket, not your agent's.
We know you're wondering…
Some understandable questions… You're probably thinking...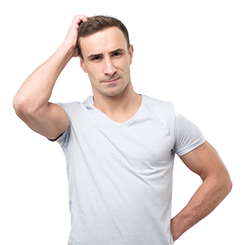 What's the catch?
There isn't one! This is a rare case when it seems too good to be true, but it totally is. We won't slap you with hidden fees, extra costs, or impossible requirements. And you'll get the same dedicated service that you'd get from a more expensive broker (in fact, we think it's better).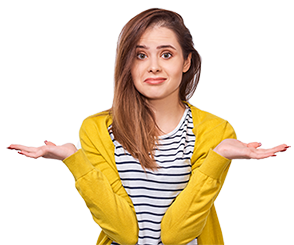 Why don't you charge more? Others do!
We like to think of ourselves as leading the pack. We have a radical belief that that selling your home for a high value should benefit you, not cost you. We also think that good service shouldn't come with a hefty price tag. And, we know that by providing stellar service for a better price, we put our customers first - and keep them coming back again and again.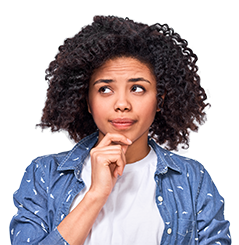 What's in it for me?
Did we mention that you'll pay just our team just $3,500* to sell your home, no matter what it sells for? That means more money in your wallet to purchase your next home. Or car. Or boat. Spend it how you want - we won't judge.
* Drew Brown Realty Group only charges Atlanta area home sellers a $3,500 flat fee listing commission at closing. Of course, you will want to offer a buyer's agent a competitive commission, which is usually 3% of the purchase price which is also paid at closing. We will discuss with you at the time of listing what commission amount you would like to offer to a buyer agent. There are no hidden fees!